What is GDPR?
It is the world's toughest privacy and security law in the world. This European regulation was put into effect on May 25, 2018, and imposes obligations onto organizations anywhere. As long as they target or collect data related to people in the EU.
With the GDPR, Europe is signaling its firm stance on data privacy and security at a time when more people are entrusting their personal data with cloud services and breaches are a daily occurrence. GDPR sets a high value on privacy and integrity with penalties reaching into the tens of millions of euros.
Why is GDPR important?
Privacy regulations are crucial for democracy. This is one of the reasons why the right to privacy is part of the 1950 European Convention on Human Rights, which states, "Everyone has the right to respect for his private and family life, his home and his correspondence.".
But the evolution of the internet, tech companies, and the data-driven society have led to major intrusion and scandals which have highlighted the abuse on our Human Rights. This is why the EU has declared the need for "a comprehensive approach on personal data protection".
How does GDPR affect you?
The GDPR applies to businesses that a) market their products to people in the EU or who b) monitor the behavior of people in the EU. In other words, even if an organization based outside of the EU but control or process the data of EU citizens, the GDPR will apply to them.
Our GDPR Research
What is GDPR Compliance? How did we prepare for GDPR? What do experts think about our technology? Find out more in our research!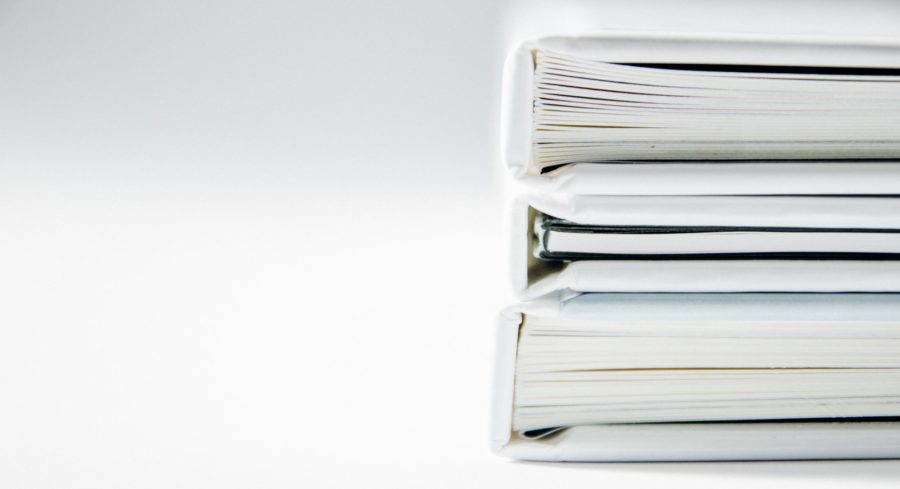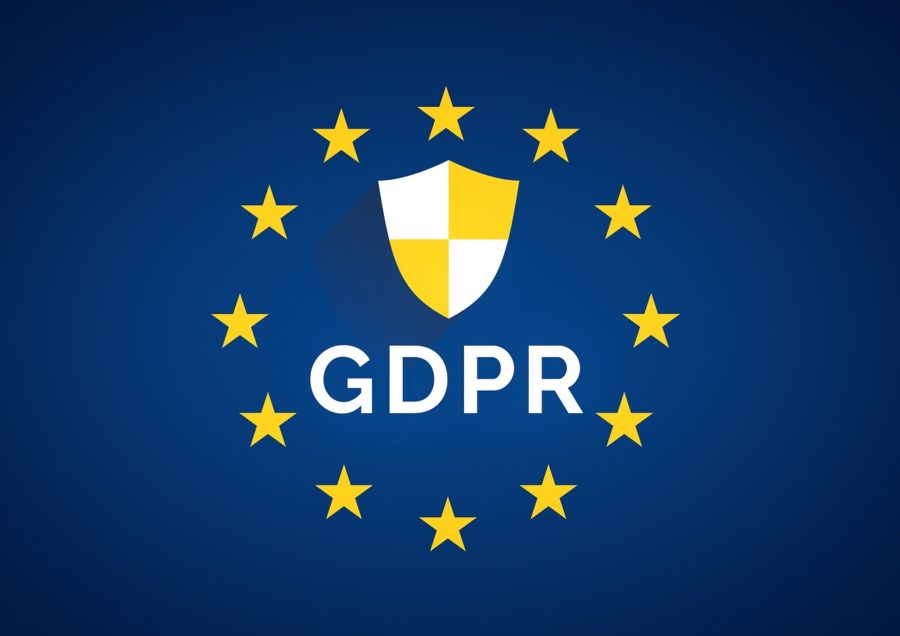 12 steps to comply with the GDPR
– How does GDPR actually work, what are the obligation for your organisation to comply, and what do you need to do to be able to use Indivd? We give you 12 quick steps to be able to be compliant.